Album cover
Photo
: Eliot Lee Hazel
It all started with designing a series of singles from the forthcoming album.

Album identity maintains consistency throughout all the artworks.

CD EDITION
Album package photos
: Alexander Vysochansky
CARDS
A set of 10 post-postcards was included in every cd box. Each card stands for one song of the album with its lyrics written down on the back, pretending to be a real postcard message. One can actually post such a card, sticking a stamp into the dedicated place.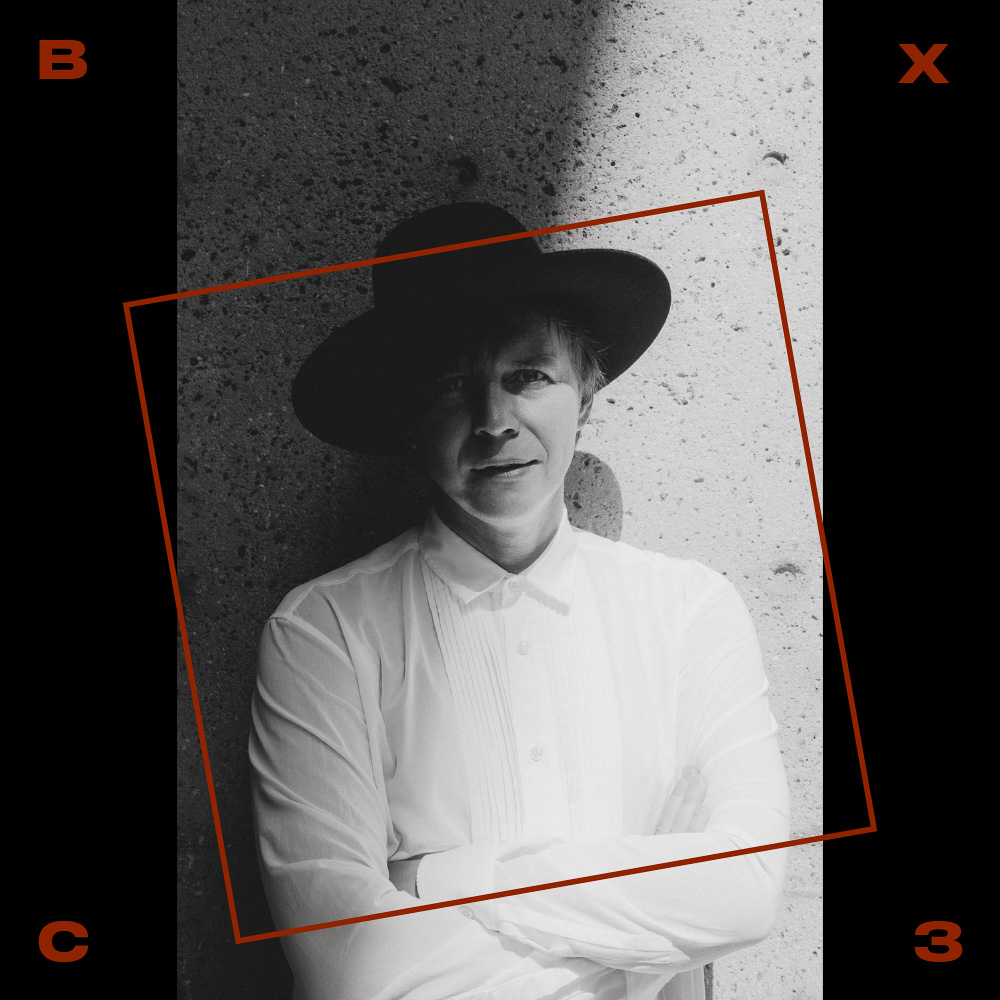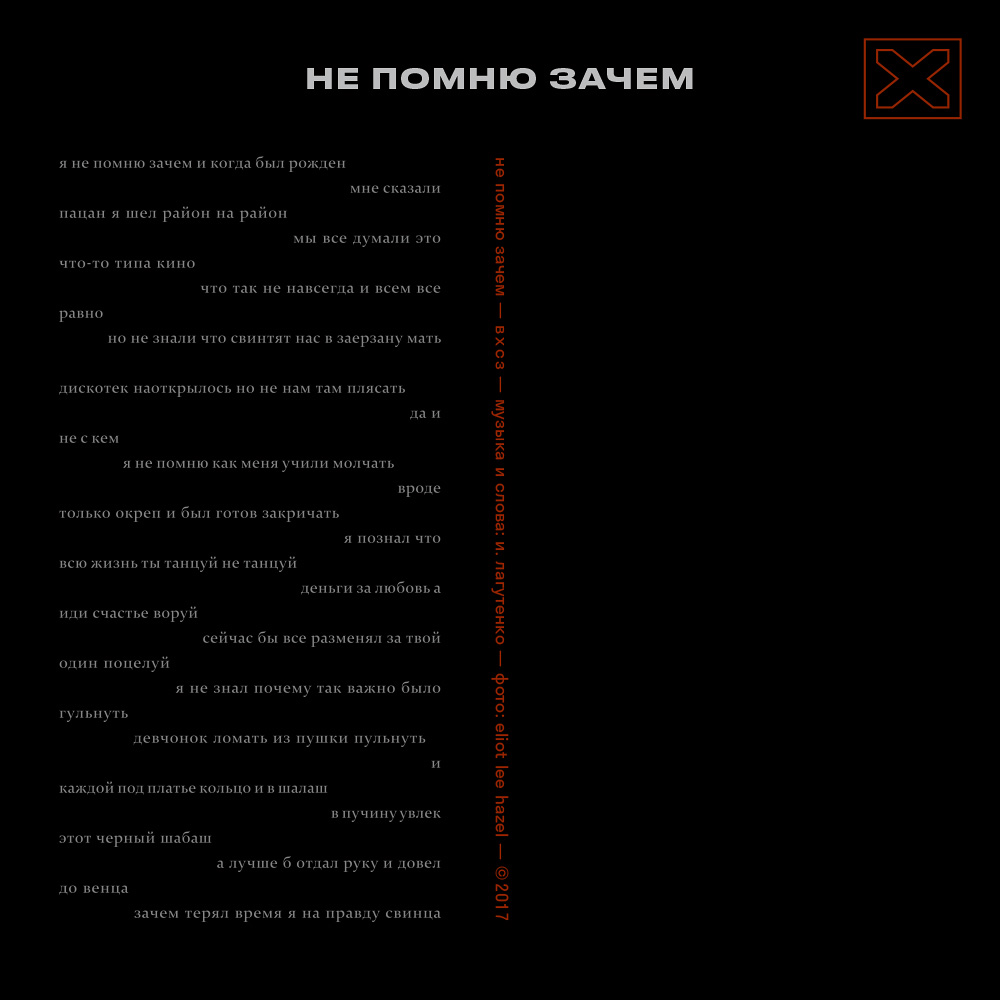 Postcards as a medium represent the geographically diverse travelling nature of 'North X Northwest'.
THE CREW
photographs Eliot Lee Hazel
a cameo character Gary Baseman
design Vasya Smirnov @ D4M
project management Alex Kedrov @ Mumiy Troll
cd production management Alexey Orlov @ Navigator Records
FANZONE