First collaboration beetween Mumiy Toll band and TBOE clothing retailer. The capsule collection included 5 t-shirts, designed in the band's nautical style.
TBOE MT logo was developed for this collab, and have been used for years to come. It literally means 'Your Mumiy Troll'; T letter resembling an anchor refers to the nautical motif of the collection and the band.
Buying a t-shirt, one would also get a CD with MT's songs—a new way of distributing music.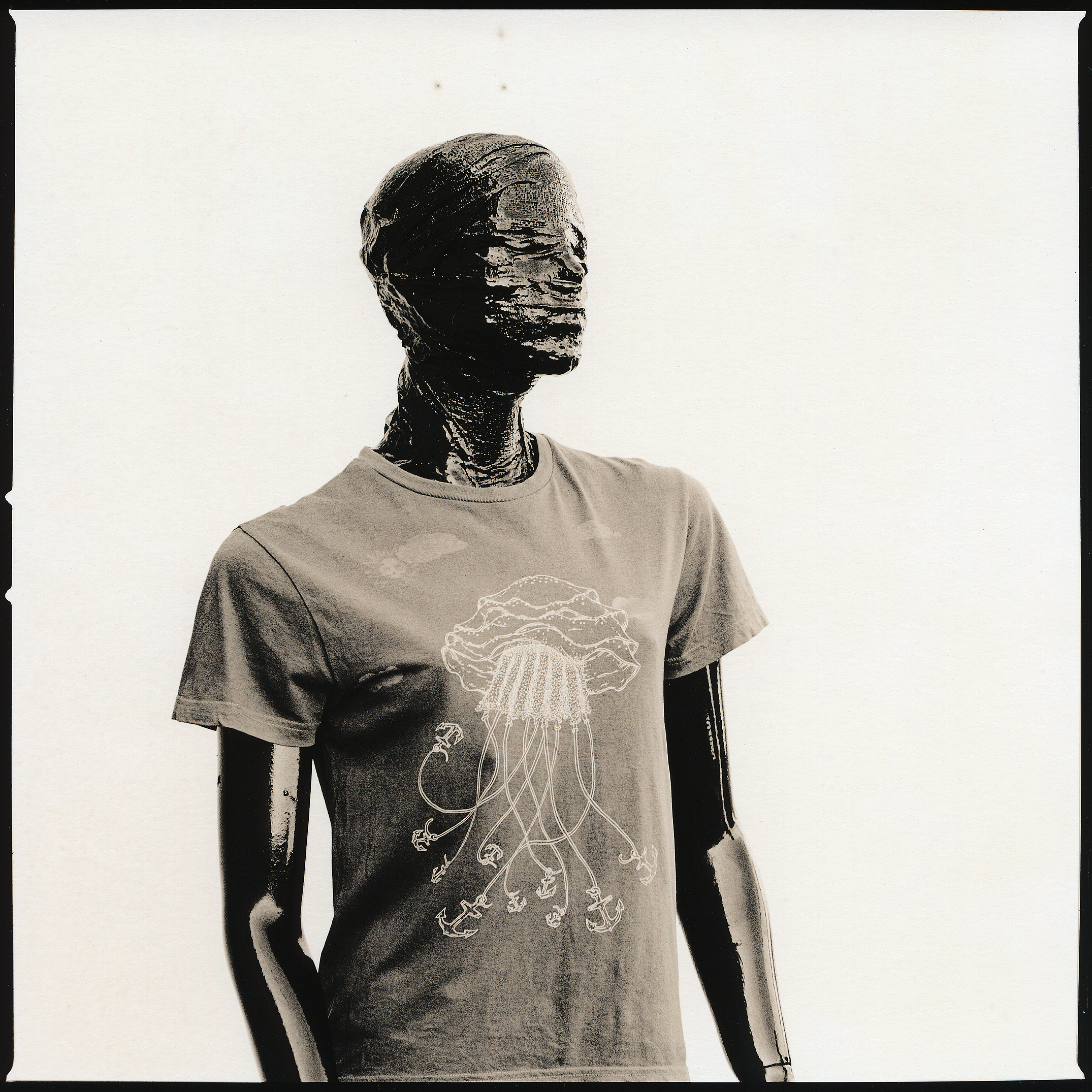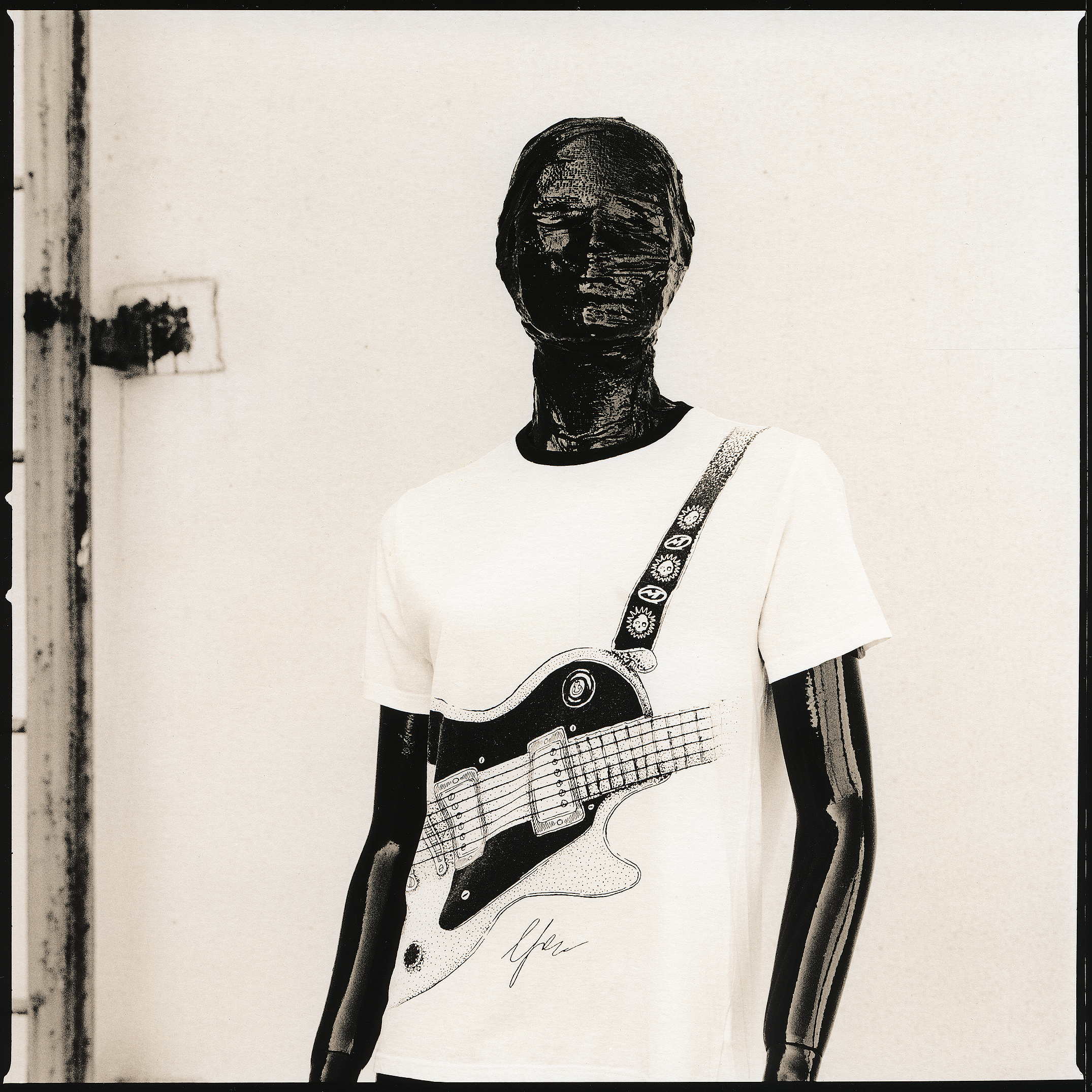 © 2020 Photo Yuri Gryaznov



The crew
Motto Creative Communications
Vasya Smirnov art direction
Sergey Steblina illustrations & design